How to communicate responsible?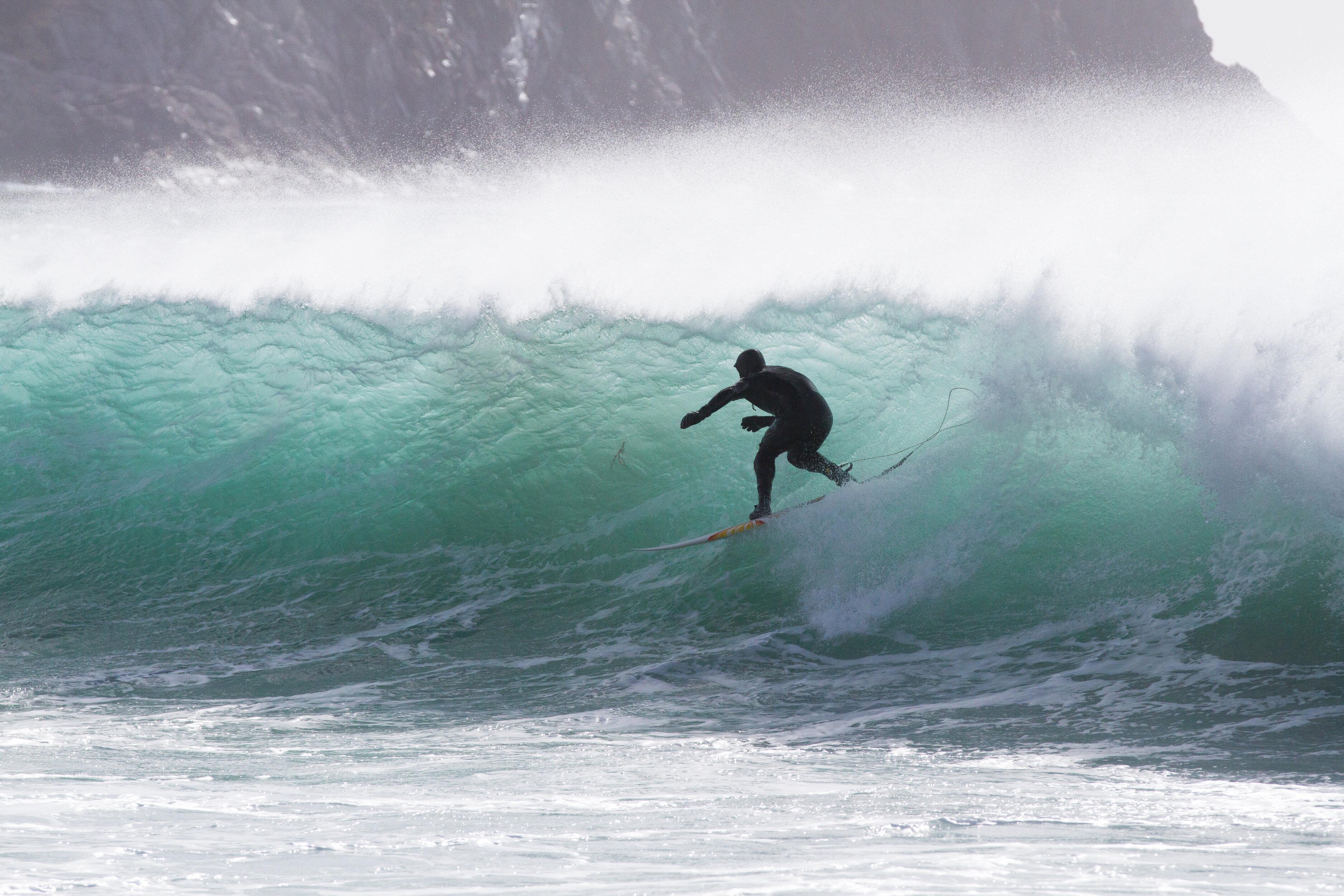 It may be difficult to consider which image, text or movie to choose, when working with responsible communication. We have therefore created a checklist of questions you can ask yourself, before making the right decisions.
Photos marked with red and yellow labels might have restictions regarding responsable marketing. If you still want to use these photos/videos and send a request to download them, you have to wait for an extra approval. This process takes extra time for approval. If you are being approved to use them, please be awared of the extra notifications and use the exstra explantions on these ones.
This is a checklist of questions you can ask yourself, before making the right decisions:
Honesty and credibility:
Do you have rights to use the image / movie? Is it within the intention of for example the image bank.
Did you credit it correctly? Photographer, right place and owner of photo with / without link?
Is it "manipulated"? Are there only natural colors? Is it the right height to width ratio? Don't fall for the temptation to pull the lever too much in the image processing or stretch the hight of the mountains :-)
Does it represent the reality of the destination? Is it a view from a place that makes up only a tiny part of the whole, eg. the only three-house street in a concrete city? Is it an experience that the guests will not find in reality? Don't fall for the temptation to use too long shutter speed when photographing Northern Lights, and hence creating unreal lights. Or only using sunshine pictures without anyone with overcast weather. Can you deliver on this? Tell about the conditions behind the picture. Be real and honest.
Can it be misunderstood? Is prior knowledge required to understand, for which the target audience may not have the prerequisites? Can it give adverse effects or bias? Difficulty level for hiking destinations eg. mountain top pictures can be interpreted very differently. Cultural settings and humor can also be misinterpreted. Supportive text can help reduce misunderstandings, so just explain and refer.
Target group and storytelling:
Who is the target audience for the photo / movie? Think about which personas you want to reach. There may be several relevant personas, but the same image may not hit everyone. Who are the right guests for you?
What is the main message? What do you want the recipient to leave with the impression?
Which channel is it suitable for? Think that you have to be accurate, and choose a channel based on your target audience. Then there may have to be different channels for different target groups and different stories.
Does it create travel desire for the right guests? Is it a "good picture"? Does it increase the attractiveness of the destination? Who do you "invite to your party"? Is this relevant for the desired purpose? Or it may be a little too much "on the side", thus disrupting what you really want to tell.
What do you really want to achieve with it? Can it have adverse effects on the destination and the experience? Can more visits be tolerated there? Has the destination made choices that affect which image you promote? When can they come (eg. what is preferred season)? Does it lead til "bookable" experiences?
Does this support local strategies? What are local wants and needs?
Prepare the guest, promote considerate and safe behavior:
Does it convey your values ​​and what we expect from the guest? Think of protecting the nature, consumption of energy, considerate behavior, signal effect and so on. Do the local community want to be presented in this way?
Can it be perceived as too risky? Your choice of target group and personas in very important at this point. For some guests, something may seem scary, like the "First timer" or "Bucket lister". Maybe we do not want these to participate in such demanding activities. For other guests, the risk element is an important part of the experience, like the "Outdoor adventurer" and "Adrenaline kicker".
Does it contribute to the desired behavior? Use of local guide, using marked walk thails, safety first, considerate behavior, take care of garbage, use public transport and toilets, organized tent pitches and so on.
Is there special consideration that needs to be taken? Culturally vulnerable communities and indigenous peoples. Species that do not tolerate interference or trampling. For examle "see-a-sami", unfortunate storytelling about the locals, close-ups of polar bears, free-camping, revealing breeding sites for endangered species, fail to tell about conservation regulations an so on.
Does this contribute to increased sustainability? Environmentally, socially and long-term profitable.
Need to geo-tag? Is it appropriate to show the exact position? Is the site prepared for increased traffic? For example showing a fantastic view from a mountain peak that will create an urge to go that exact place.