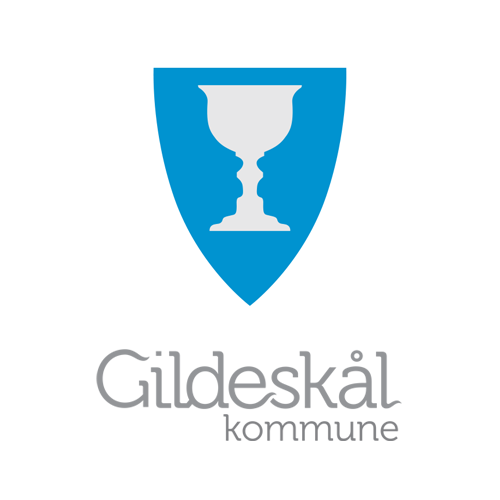 Gildeskål kommune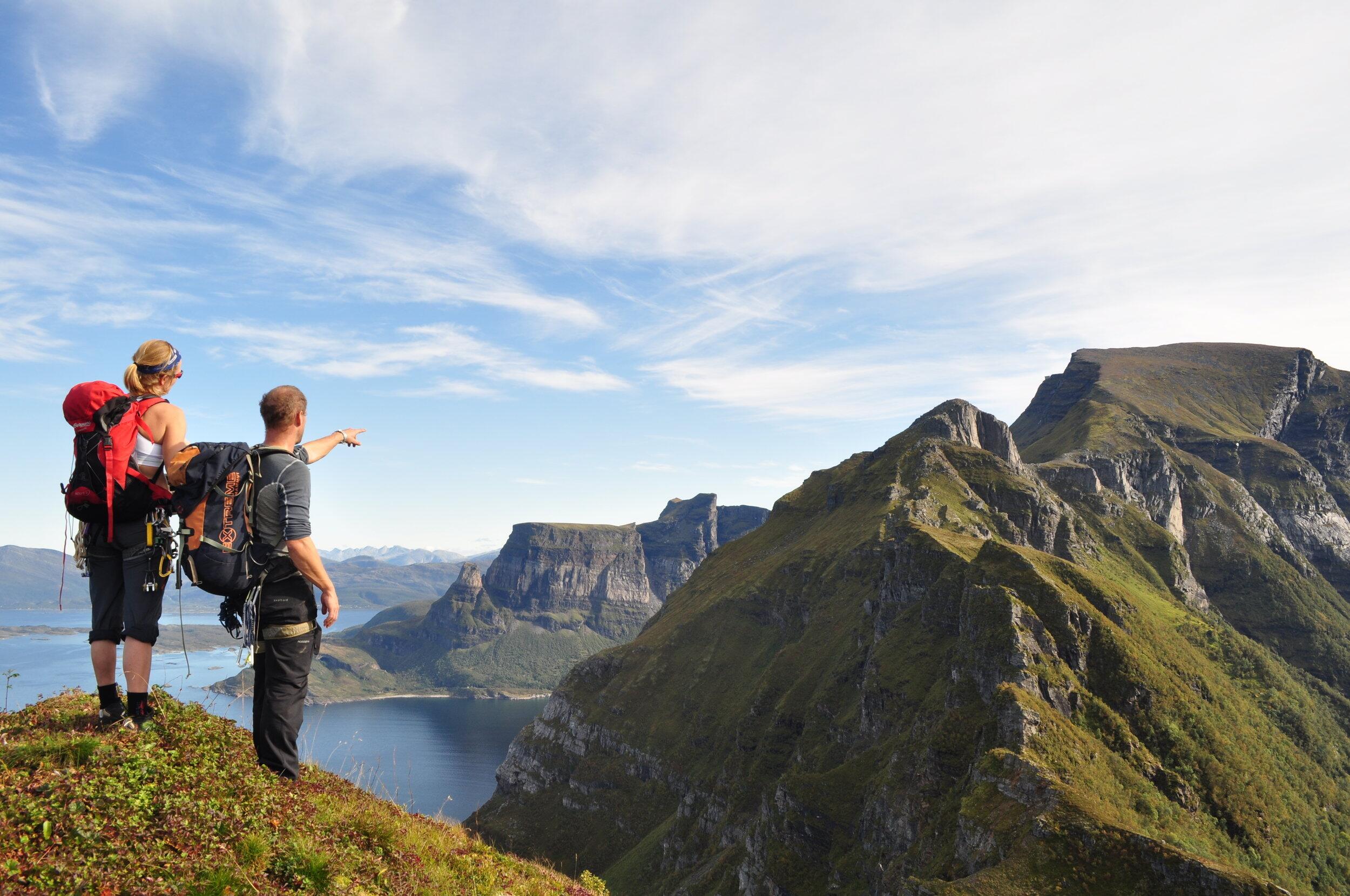 All files and doucuments can be used in promoting Northern Norway as a tourist destination to live and work. The images can not be used for commercial purposes, ie that pressure on goods and other items for sale. NB! Images used without sufficient credit may be billed for usage.
A short journey from Bodø you will find the municipality of Gildeskål. Here are many places you would not miss, travel without stress to make sure you have the time to explore.
Sights in this area are among others; one of Norway's longest sand beaches, an award-winning tiny hotel at The Arctic Hideaway, a salmon center, a medieval church and a famous toilet along the Coastal Route.
Gildeskål offers a wide range of opportunities to see the local area, from the island group at Fleinvær to Láhko national park.
Visit Gildeskål for more information.