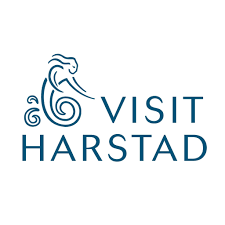 Visit Harstad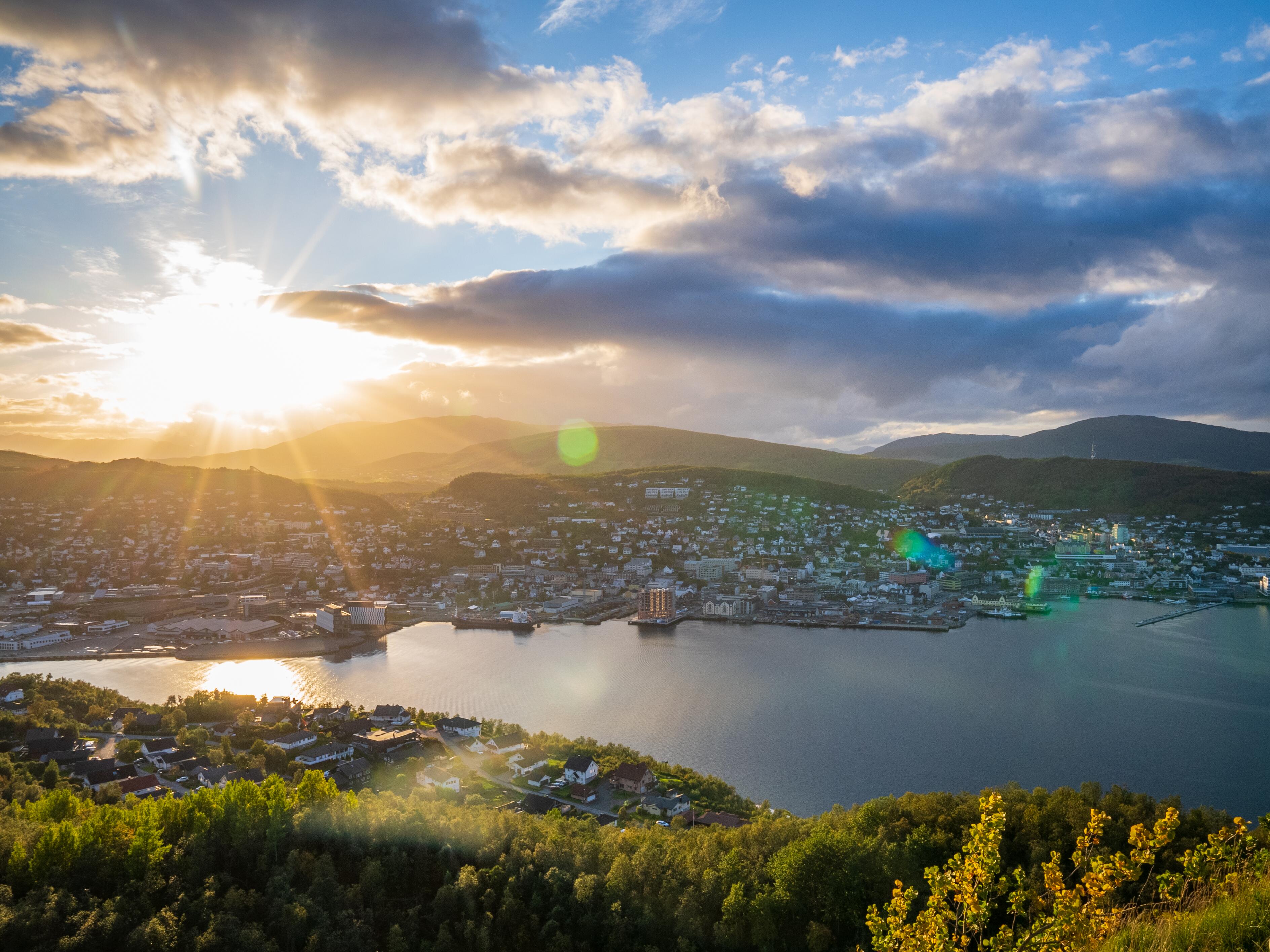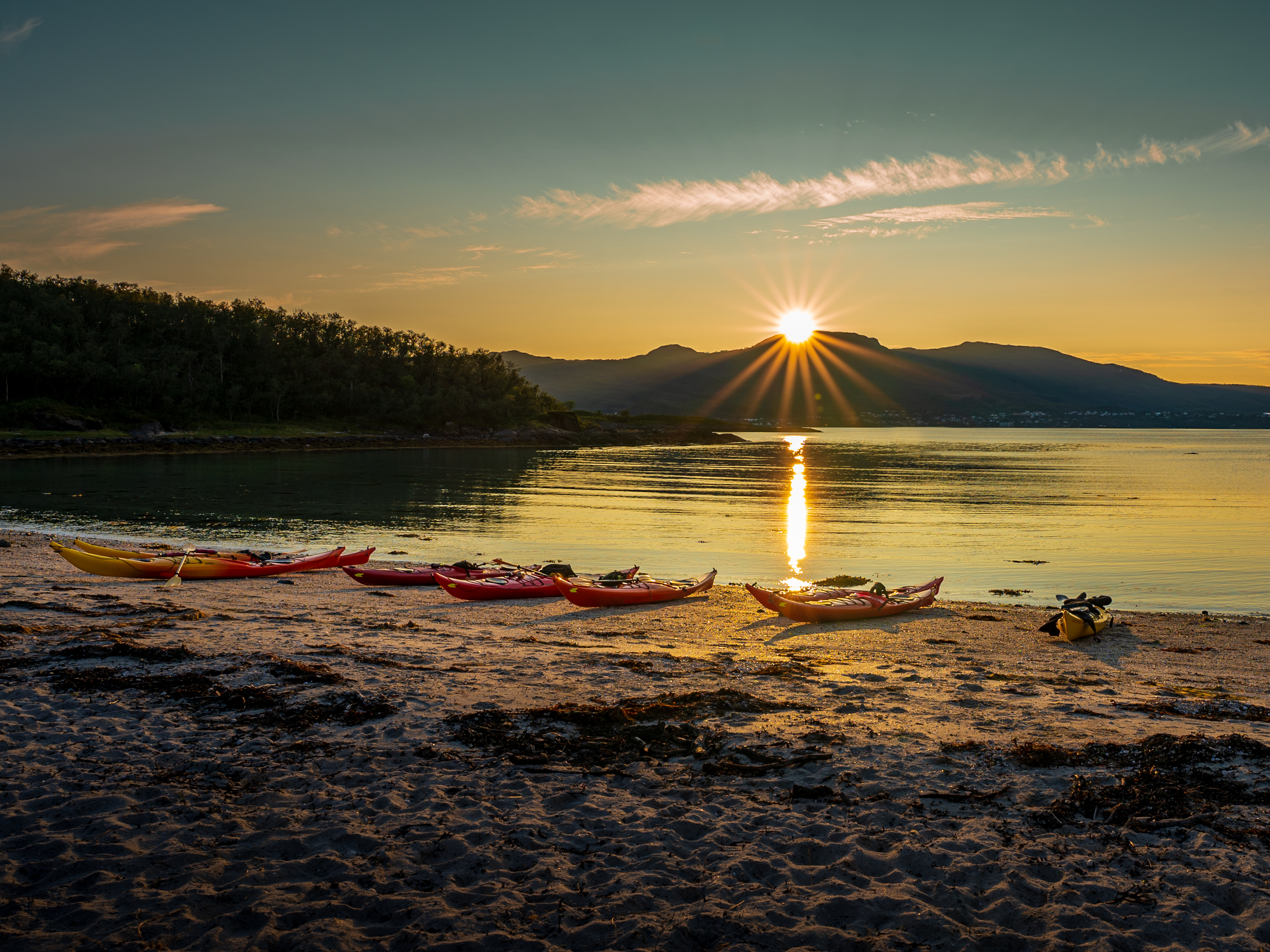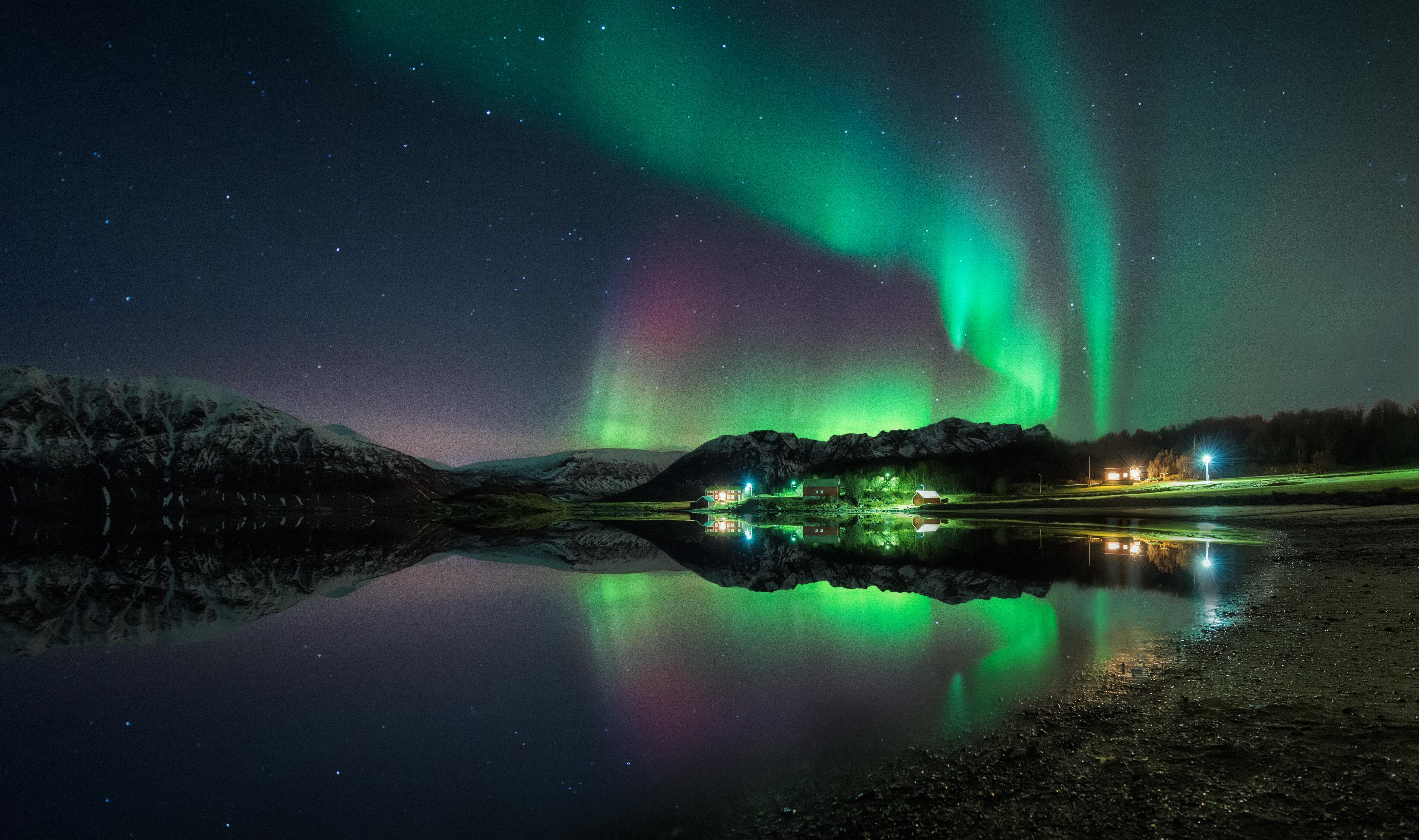 Situated on Norway's biggest Island, Hinnøya, you find Harstad – a region with unforgettable nature experiences, local food with excellent chefs, genuine shops, music festivals, an untouched archipelago and much more!
Home to the most romantic place in Norway to see the midnight sun and in the middle of the northern lights belt – Harstad is ready to seduce you as well!
With 24/7 hours of sunlight in summertime and the mysterious green and purple northern lights in wintertime, the natural phenomena in the Harstad area can be experienced all year. Harstad is a region ideally placed between the fjords and mountain ranges in Northern Norway. With an abundance of activities and attractions ranging from historical and cultural tours with Harstad's vast background to spectacular outdoor experiences in the brazen nature of Northern Norway.
Go hiking along one of the many scenic routes, rent an e-bike and explore the archipelago on your own or just relax in one of the awe-inspiring spots throughout the region. Enjoy the arctic lights of the Midnight Sun or Northern Lights that Northern Norway is known for.
Harstad can be said to be the perfect base for your Northern Norwegian adventure. Nicely sheltered in Vågsfjorden Harstad can tempt you with a broad selection of culture, a wide range of quality dining and a unique proximity to nature.
You find all you need at Harstad's official website