Visit Helgeland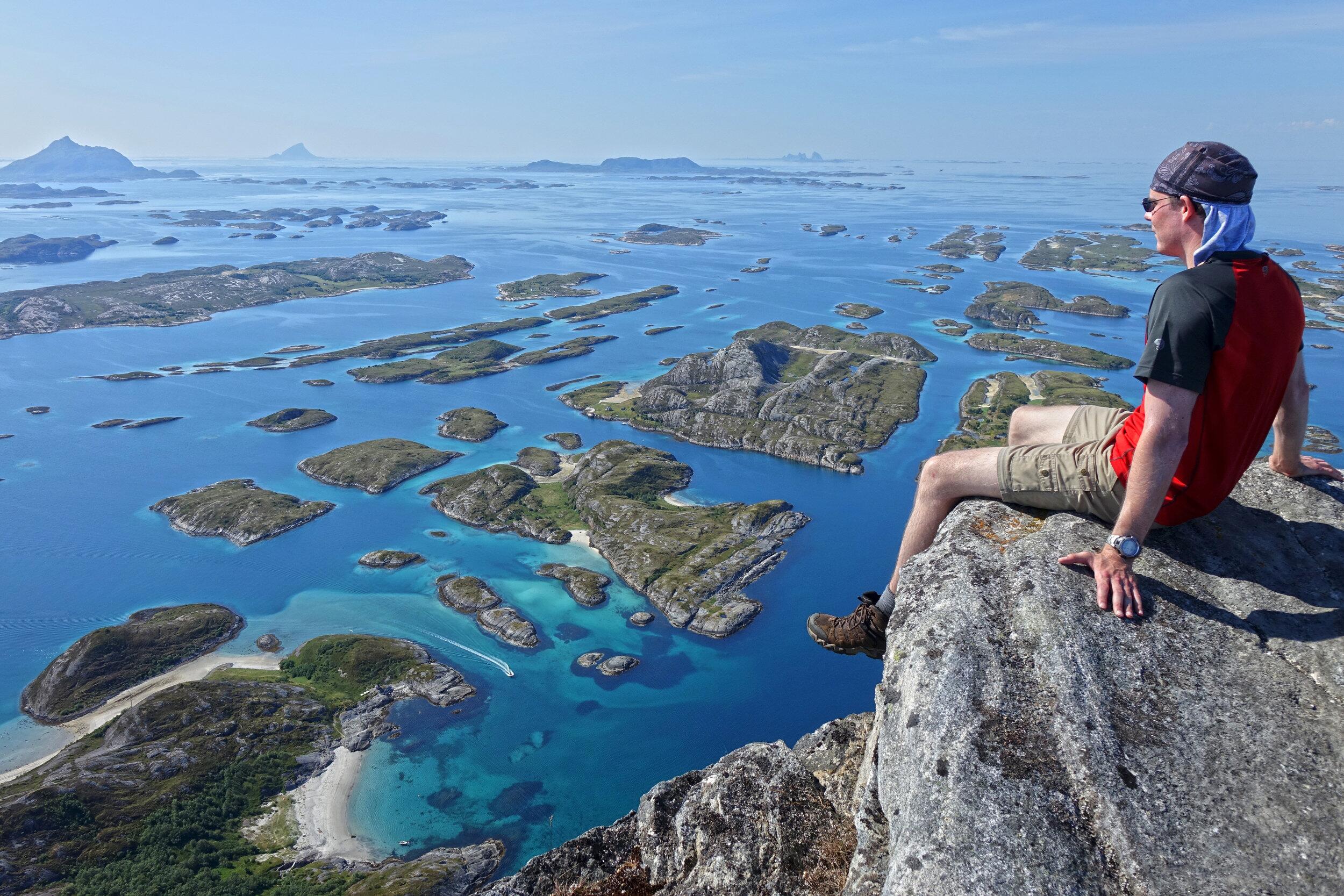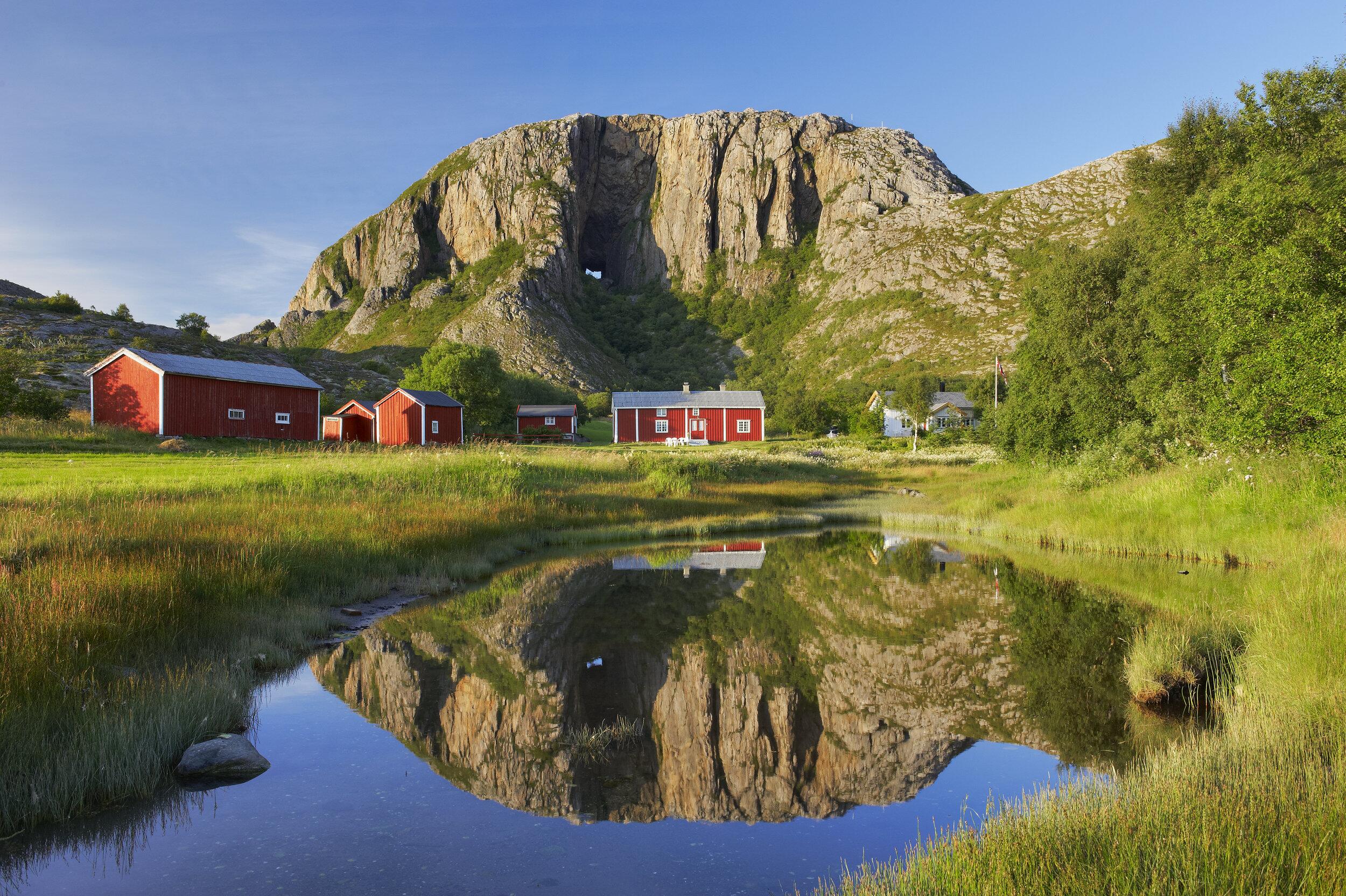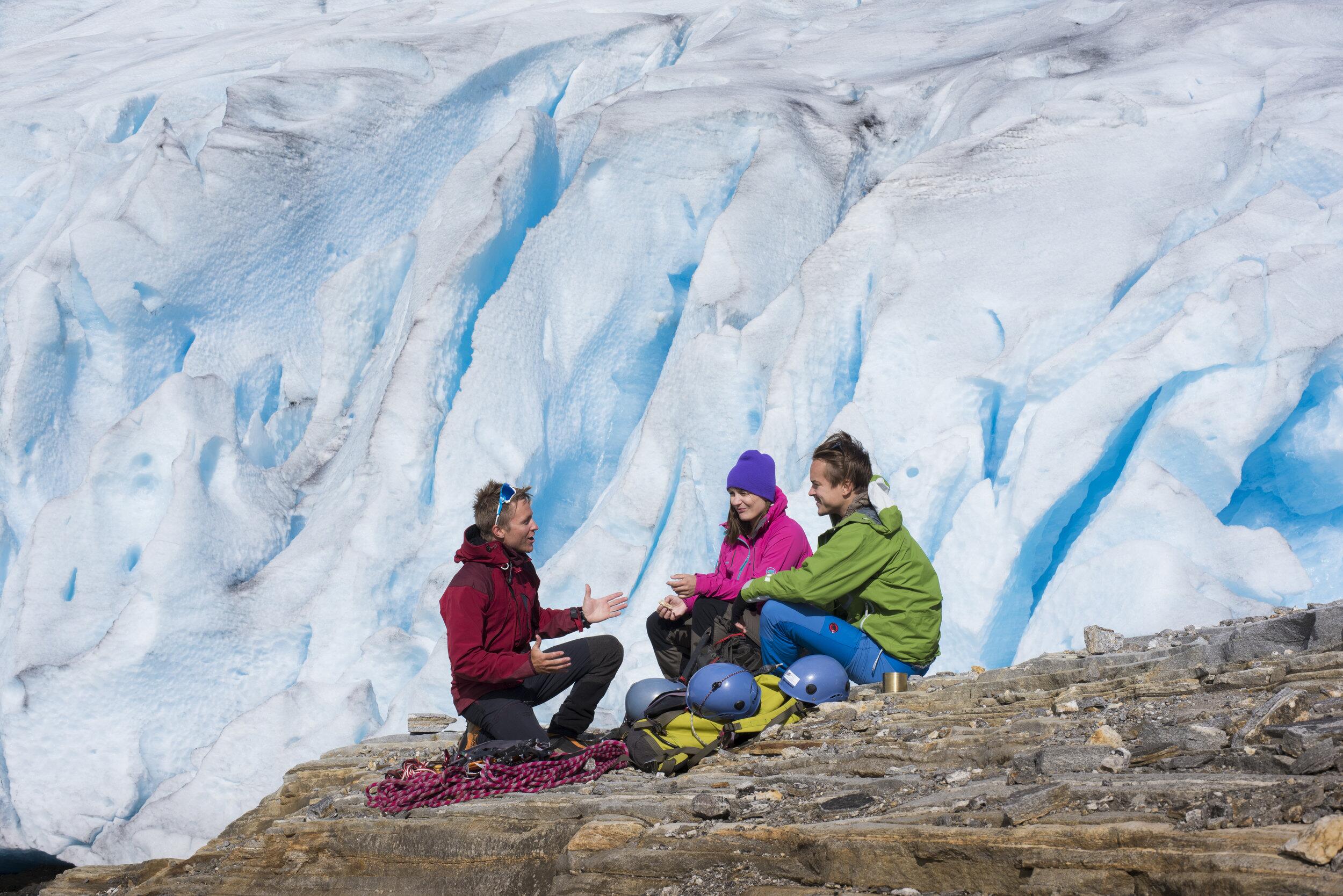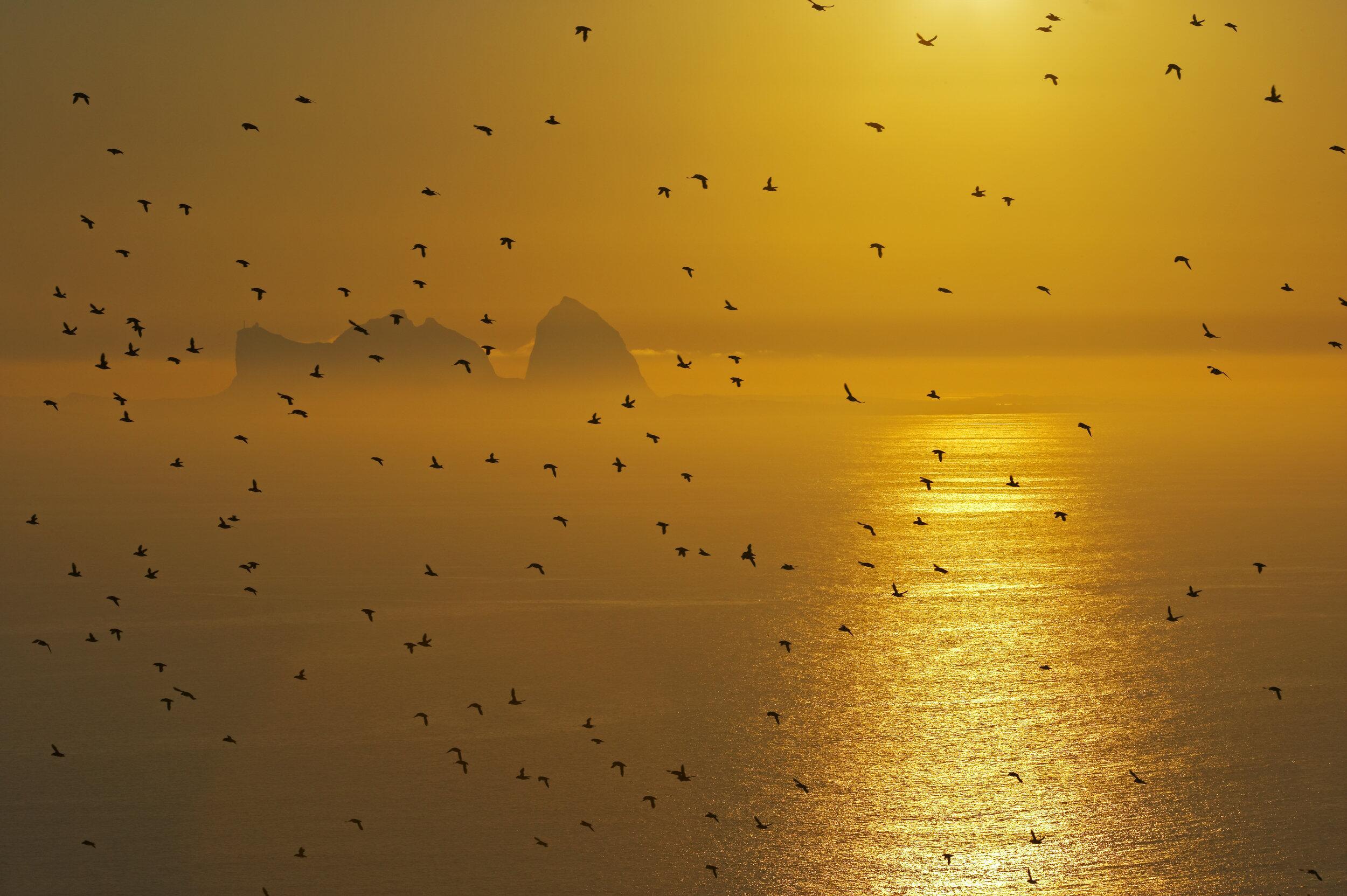 All files and doucuments can be used in promoting Northern Norway as a tourist destination to live and work. The images can not be used for commercial purposes, ie that pressure on goods and other items for sale. NB! Images used without sufficient credit may be billed for usage
About Helgeland
The Vega archipelago, situated off the Helgeland coast, is named one of the world's top undiscovered island gems. You should also pay a visit to the Svartisen glacier and the Arctic Circle, and hike in mountains like the Seven Sisters.
Helgeland lies as an elongated pearl in the southern part of Nordland county. Here you can go hiking in mountains like the famous Seven Sisters and Torghatten, explore thousands of islands and white sandy beaches, and experience a coastline that is also regarded as one of Norway's best areas for sea kayaking, cycling and puffin spotting. There are plenty of ways to get to Helgeland and around, and the National Tourist Route Helgelandskysten is one of the most popular road trips in Norway.
The Vega archipelago – a cluster of dozens of UNESCO-protected islands – are an ornithologist's dream, as the area is full of eider ducks and 210 other species of birds, including sea eagles and various ducks, cormorants and geese. At Lånan in the Vega archipelago you will find the largest "farm" of eider duck egg and down nests in the Helgeland region. The islands are also awarded the quality label "sustainable destination", because of the work that has been done to systematically enhance guest experience and reduce tourism's negative impact.
Svartisen is Norway's second largest glacier and the lowest glacier in mainland Europe, which makes it perfect for a professionally guided glacier tour.
The national parks Børgefjell, Saltfjellet-Svartisen, and Lomsdal-Visten have plenty of hiking and skiing opportunities. Also, the architecturally ambitious Rabot Tourist Cabin, located at 1,200 metres above sea level on the edge of Okstindbreen glacier, is a perfect end point for a trip.
Both north and a bit south of the Arctic Circle you can enjoy the midnight sun from the end of April until the middle of August. The northern lights can be seen in the night sky on dark, clear evenings from September to April.
Find more inspiration on Helgeland's official website.