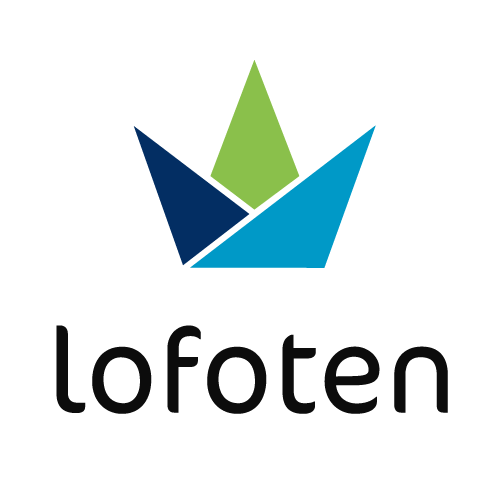 Destination Lofoten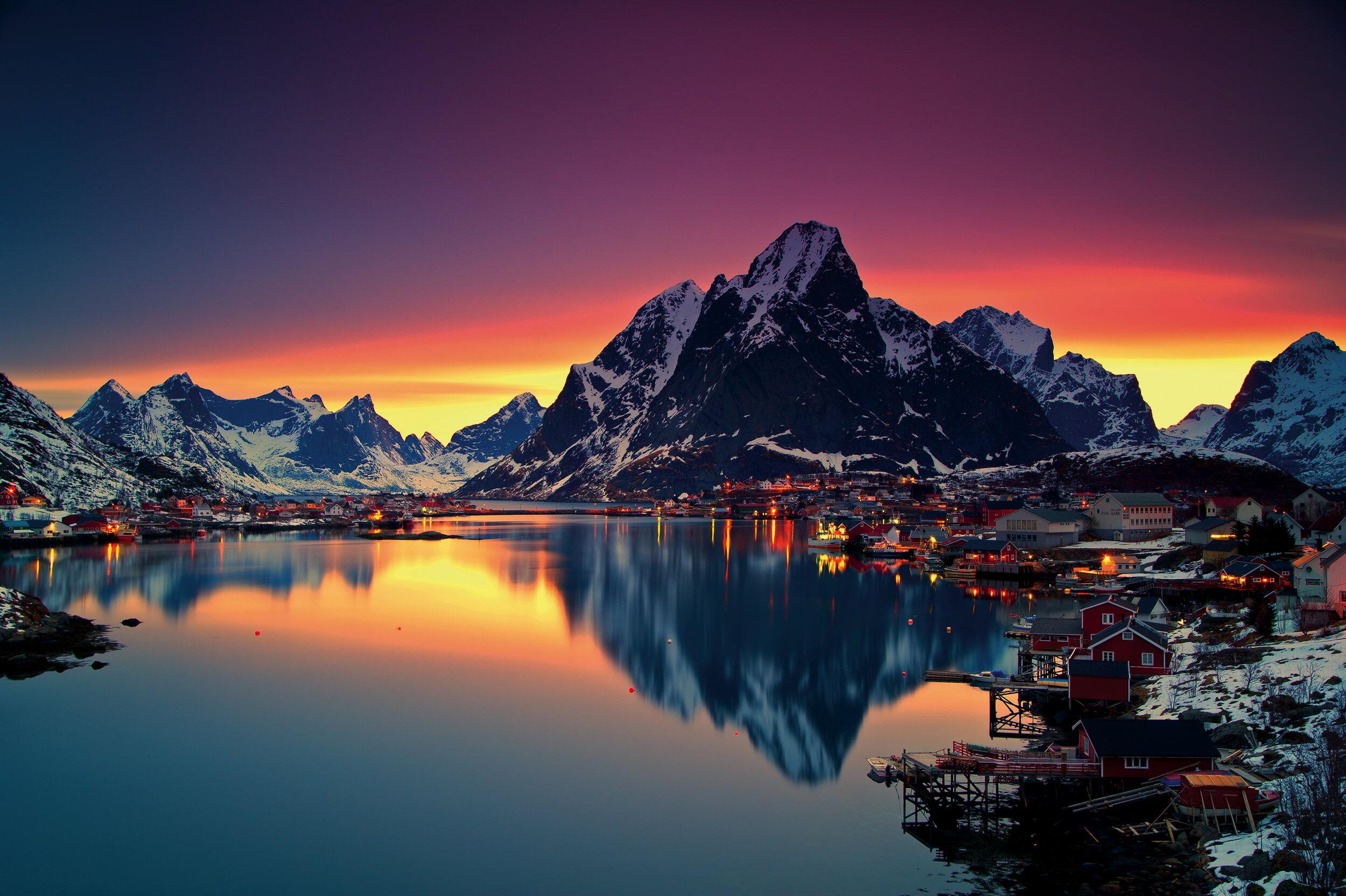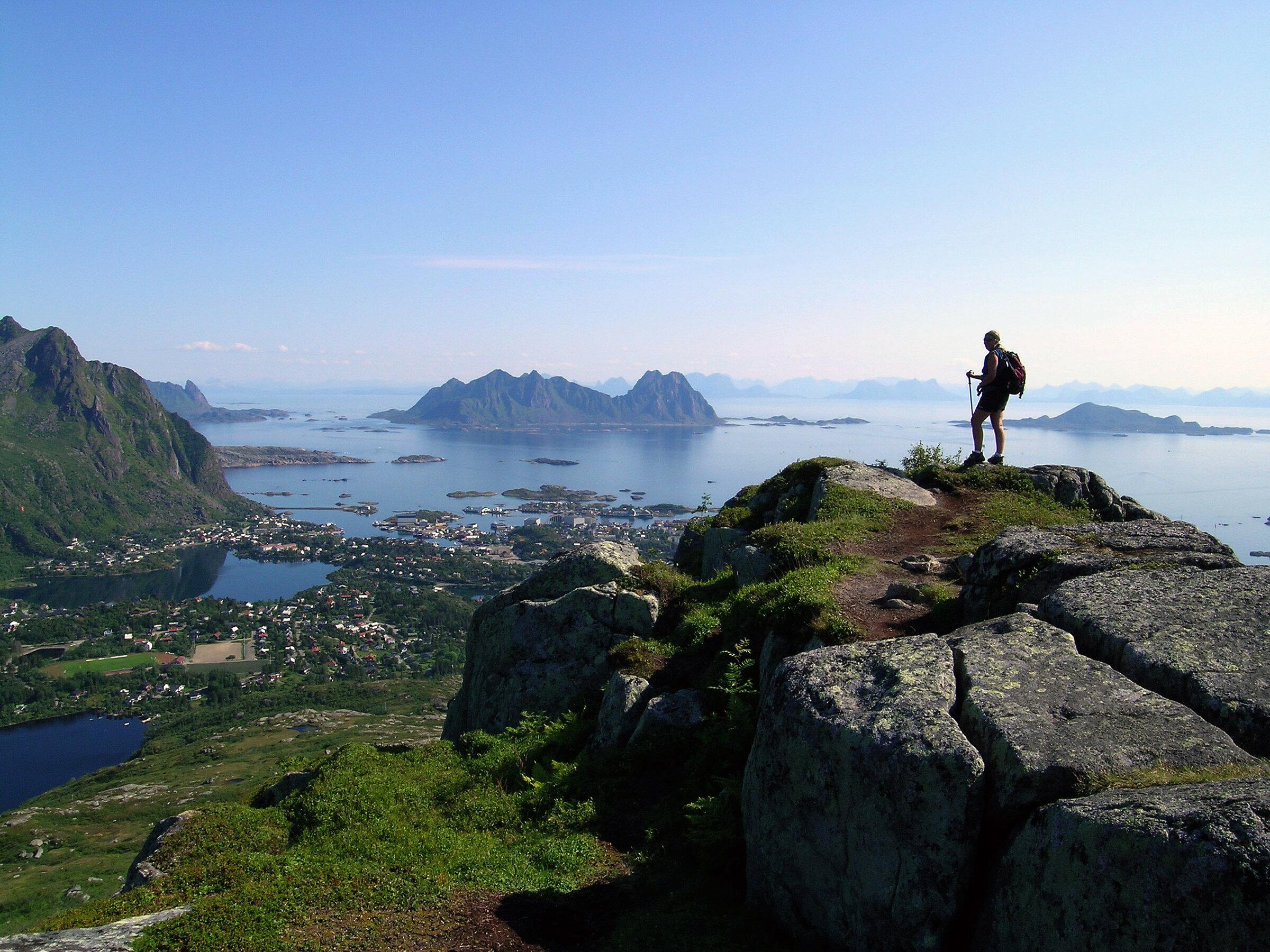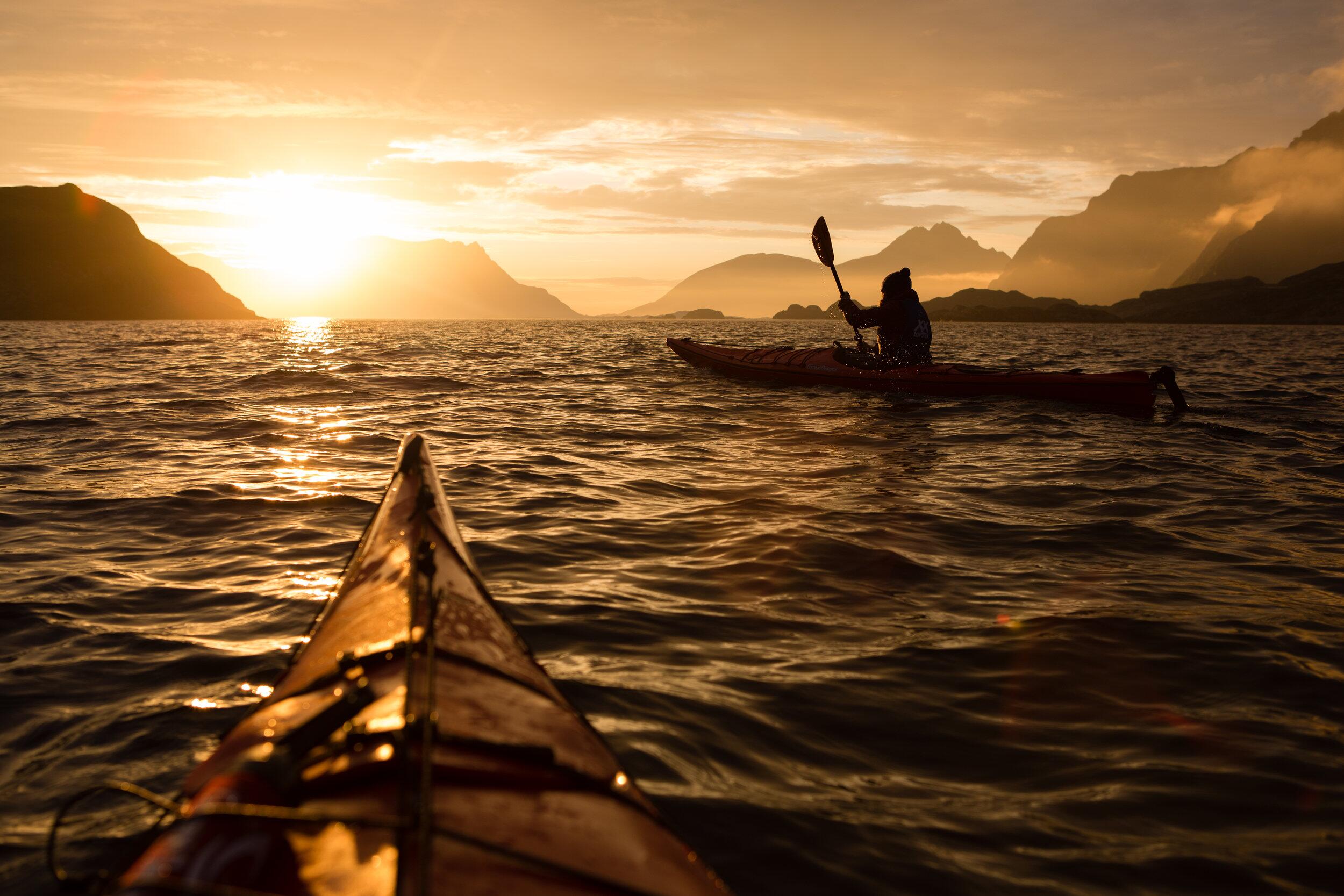 All files and doucuments can be used in promoting Northern Norway as a tourist destination to live and work. The images can not be used for commercial purposes, ie that pressure on goods and other items for sale. NB! Images used without sufficient credit may be billed for usage.
About lofoten
Lofoten is known for excellent fishing, nature attractions such as the northern lights and the midnight sun, and small villages off the beaten track. Kayak between the islands, go fishing for the catch of your life, or look for sea eagles soaring in the sky.
The Lofoten Islands are draped across the turbulent waters of the Norwegian Sea, far above the Arctic Circle. This rare wilderness outpost offers an untrammelled landscape of majestic mountains, deep fjords, squawking seabird colonies and long, surf-swept beaches.
"The beauty of this place is simply staggering."
Lonely Planet
Lofoten is in the process of being certified as a Sustainable Destination, a seal of approval given to destinations that work systematically to reduce the negative impact of tourism. In addition to providing visitors with enjoyable experiences, Lofoten wishes to preserve the local nature, culture and environment, strengthen social values, and be economically viable. The municipality and the travel industry cooperate closely to assure that the destination is a great place both to live in and to visit.
If you are seeking unforgettable nature experiences, Lofoten will definitely not let you down. Due to the area's diverse landscape, you can go hiking, skiing, fishing, ocean rafting or scuba diving. Lofoten is also one of one of the world's northernmost sites for surfing and one of the best spots in Norway.
Lofoten has a strong connection to the Viking Age, and at Lofotr Viking Museum you can experience the Viking Age as it really was. At Borg, archaeologists have discovered the largest Viking longhouse ever found from this era. The building is 83 metres long and has been reconstructed as a living museum.
Due to the warm Gulf Stream, Lofoten has a much milder climate than other parts of the world at the same latitude. Between late May and mid July you can experience the midnight sun, whilst the northern lights can be viewed from September to mid April.
Fishing has been, and still is, to a degree, the reason why people have lived here and the region is known for its many small fishing villages. Here, you can stay in a Rorbu – an old fishermen's cabin – and eat stockfish, made from spawning cod. The stockfish is often the base product in many of the food dishes served in local restaurants. Today, there are several options for getting to Lofoten and around.
The rapidly changing weather and magnificent light conditions have inspired artists and drawn them to this area for several decades, which is evident in the many art galleries and photo exhibitions.