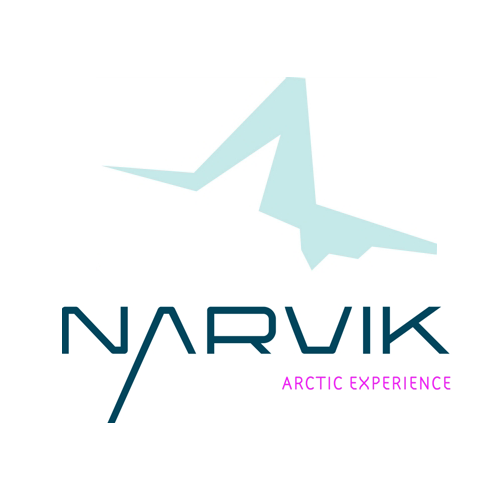 Narvik region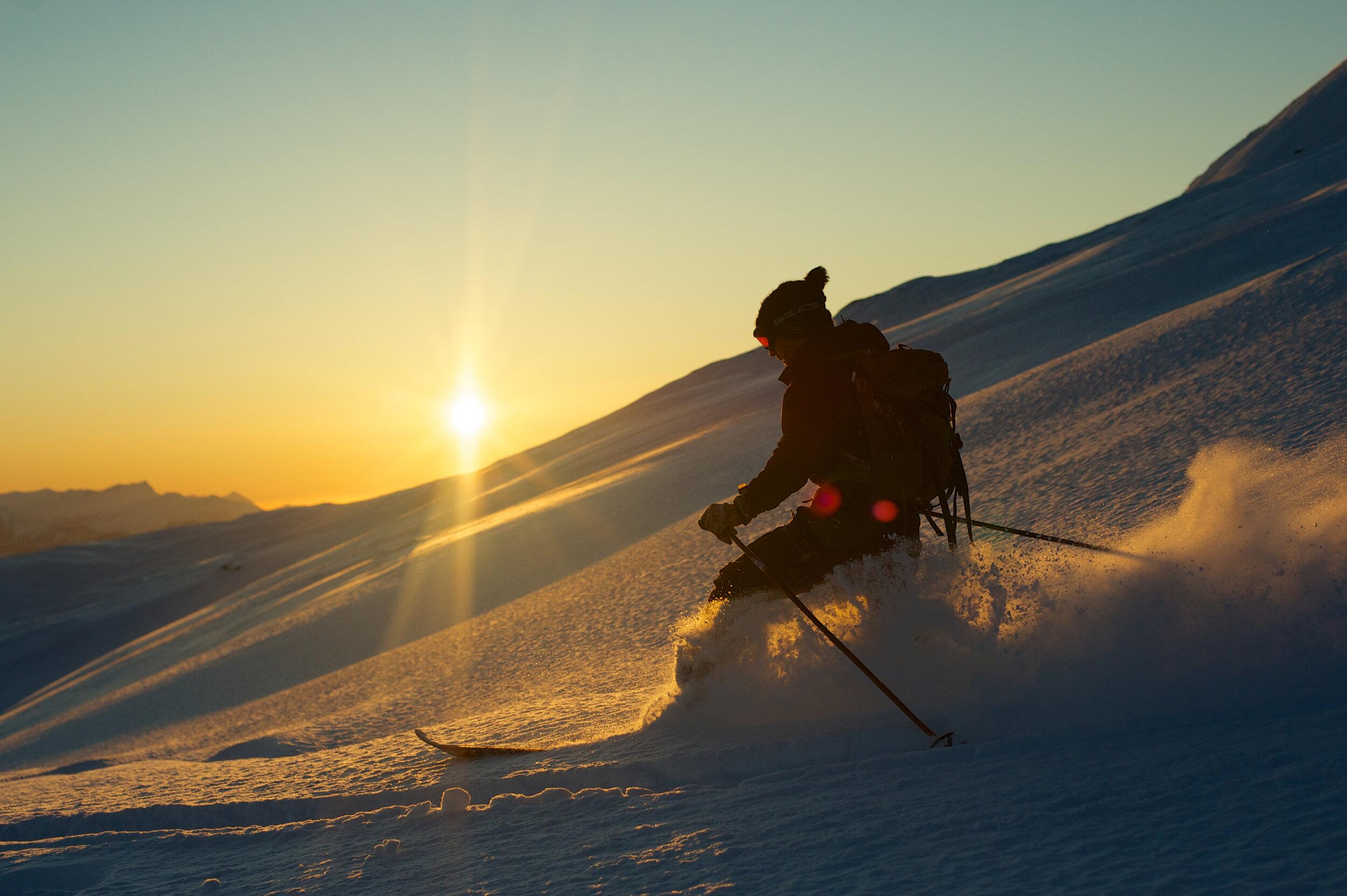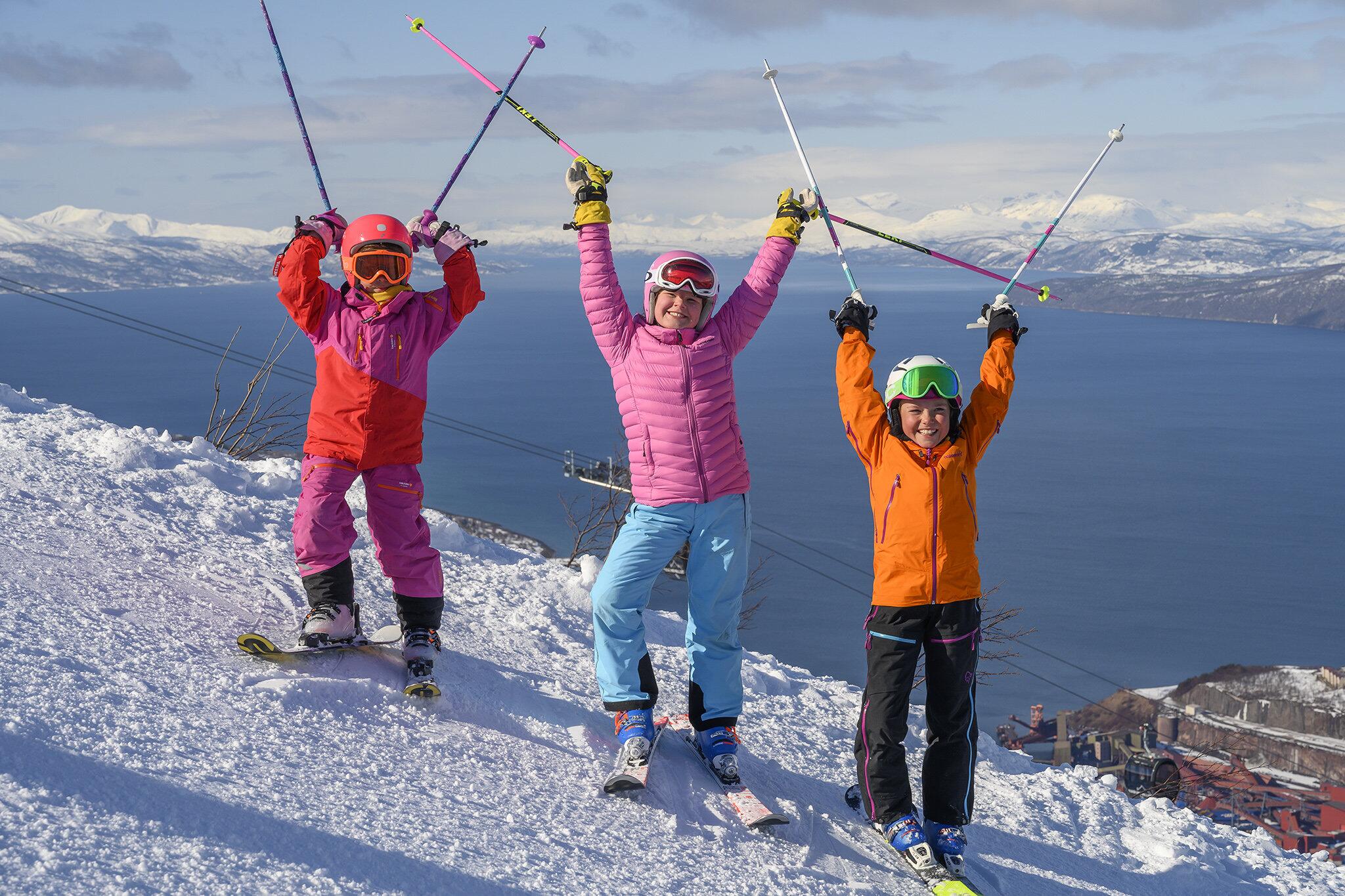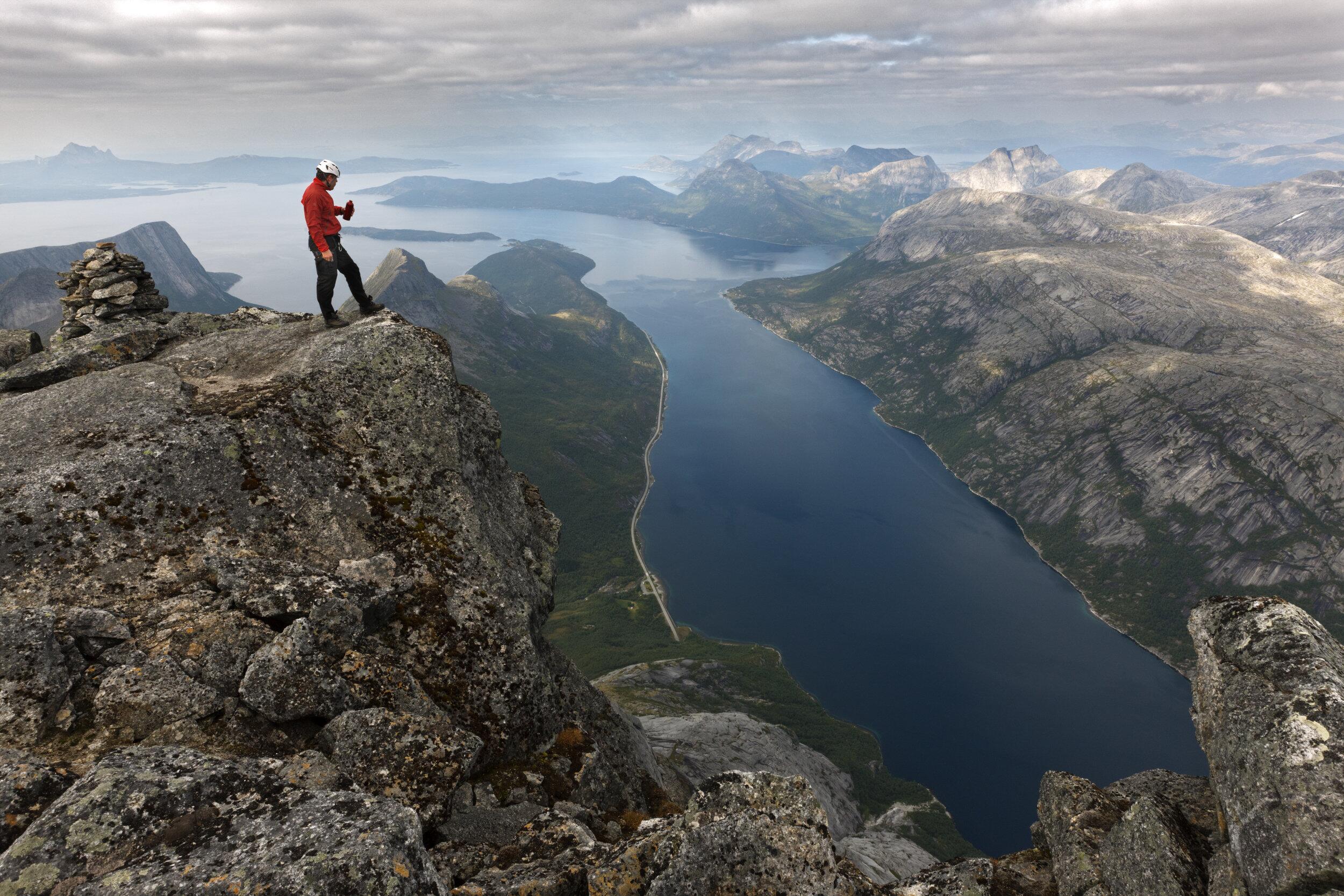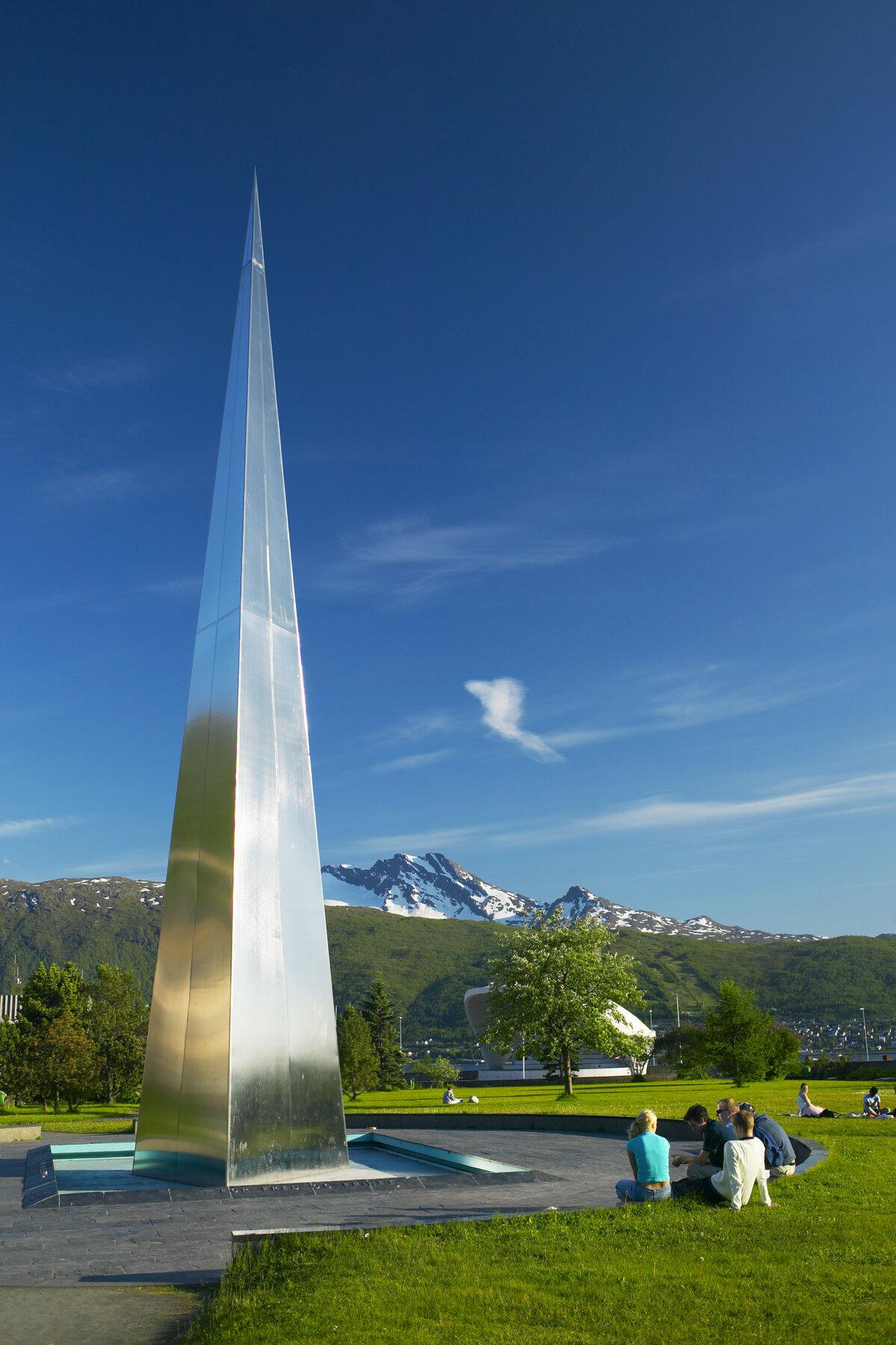 All files and doucuments can be used in promoting Northern Norway as a tourist destination to live and work. The images can not be used for commercial purposes, ie that pressure on goods and other items for sale. NB! Images used without sufficient credit may be billed for usage.
It's wild, it's dramatic – and it's most certainly a genuine nature experience. If you're searching for an active holiday, Narvik is the place for you.
The city of Narvik is surrounded by majestic mountains and is perfect for both mountaineering and skiing. Narvik's ski resort Narvikfjellet offers some of the best extreme and alpine skiing in Norway. It has one of Scandinavia's largest drop heights and offers excellent conditions for off-piste skiing. From Narvikfjellet you can enjoy scenic views over the Ofotfjord – from the top it actually seems like you'll be skiing right into the fjord.
Narvik is in the process of being certified as a Sustainable Destination, a seal of approval given to destinations that work systematically to reduce the negative impact of tourism. In addition to providing visitors with enjoyable experiences, Narvik wishes to preserve the local nature, culture and environment, strengthen social values, and be economically viable. The municipality and the travel industry cooperate closely to assure that the destination is a great place both to live in and to visit.
The skies in Narvik are especially clear and great for observing the northern lights in the late autumn, winter and early spring. From the end of May to the end of July you can experience the midnight sun.
Narvik is an important industrial town in Norway because of its ice-free port. The need for access to an open harbour to export iron from Sweden led to the construction of the Ofotbanen Railway Line, and to the development of the modern town of Narvik. Today, there are several options for getting to Narvik and around.
During World War II, the port of Narvik proved to be strategically valuable for both sides. This dramatic part of the town's modern history is still important to the region and its inhabitants.
Find more inspiration on Narvik's official website.