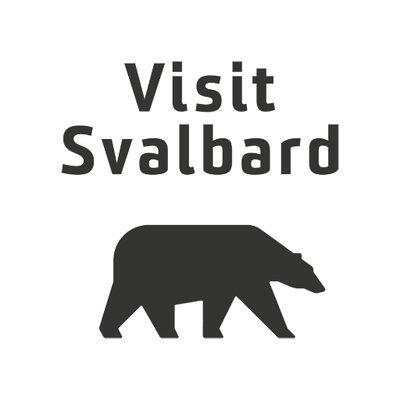 Visit Svalbard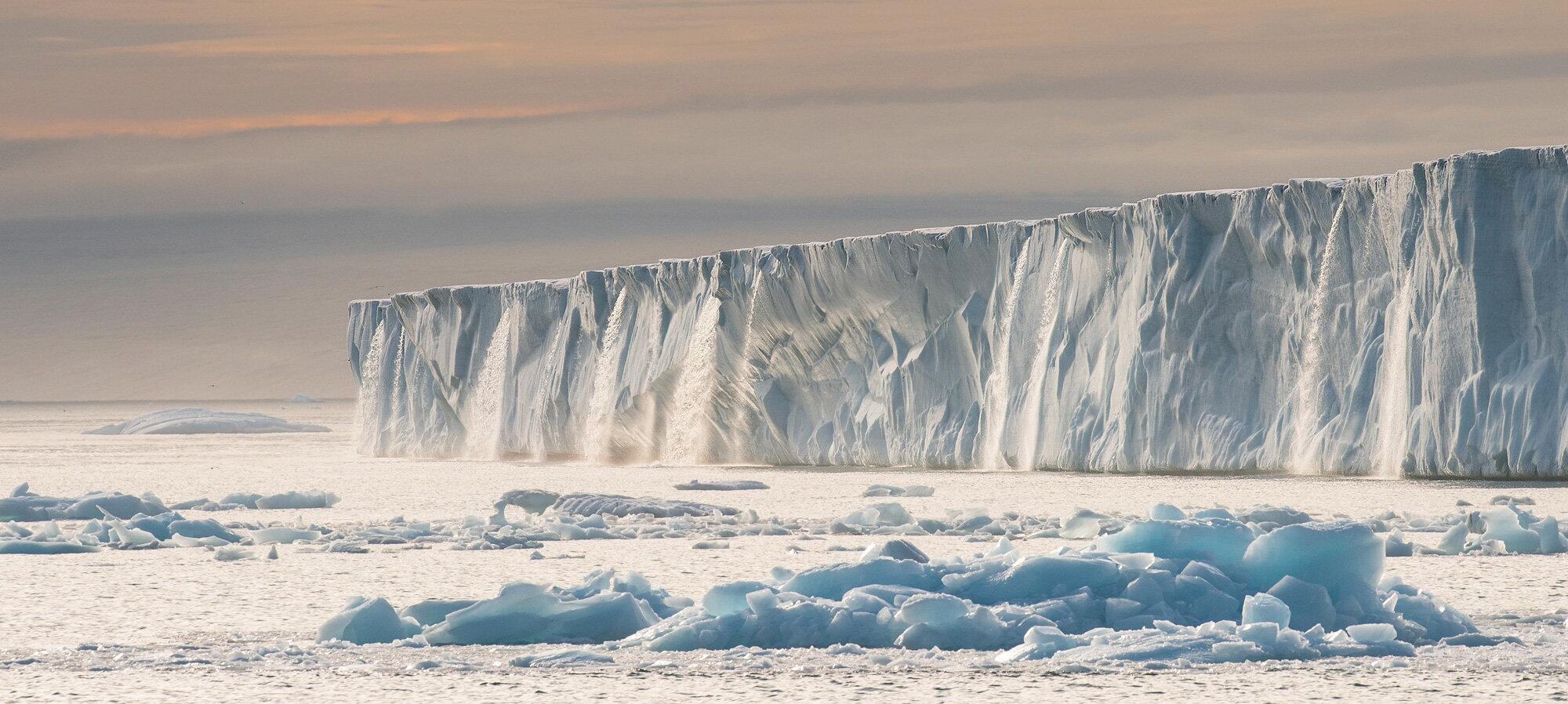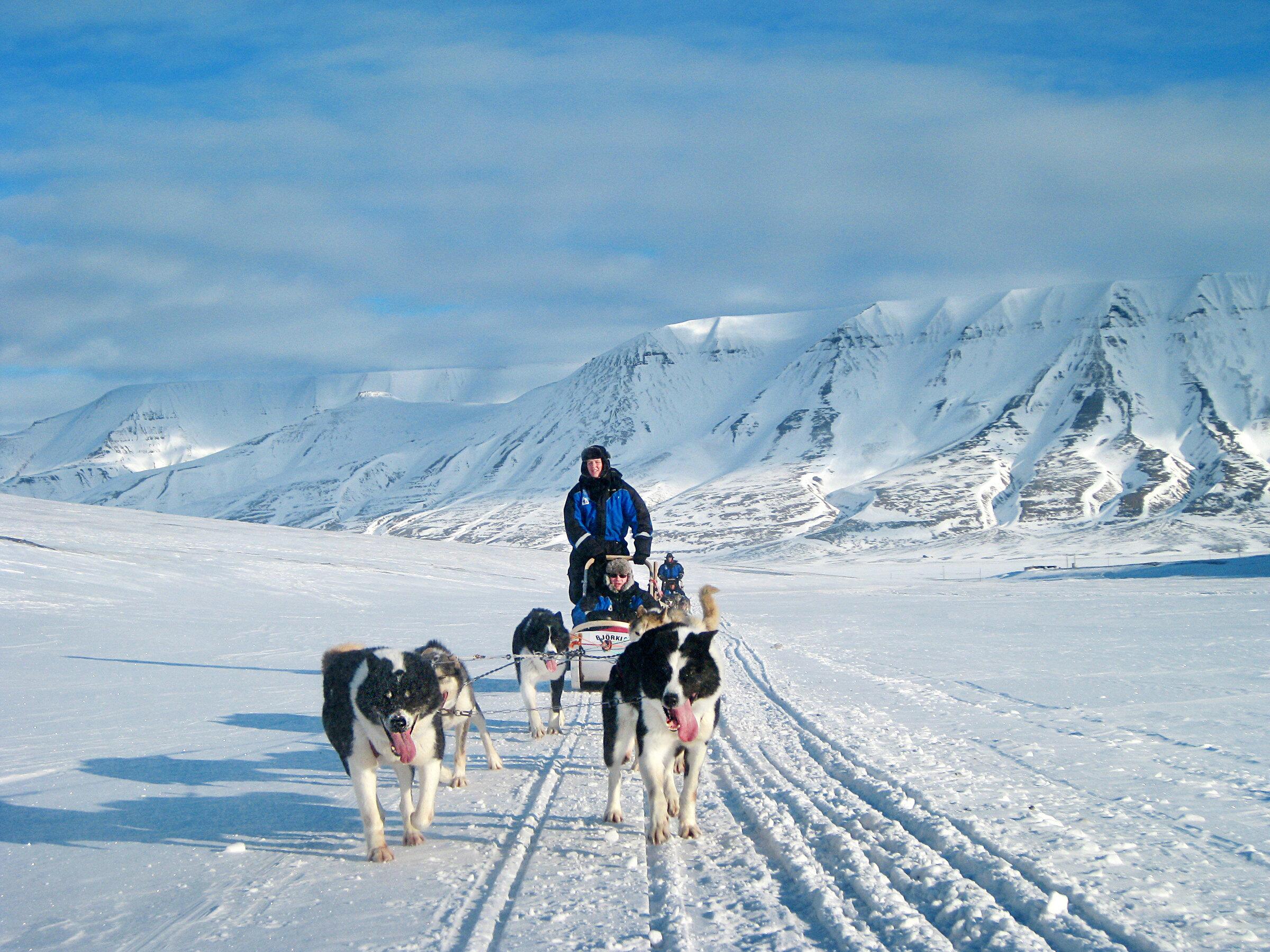 All files and doucuments can be used in promoting Northern Norway as a tourist destination to live and work. The images can not be used for commercial purposes, ie that pressure on goods and other items for sale. NB! Images used without sufficient credit may be billed for usage.
The Svalbard Islands are located in the Arctic Ocean, halfway between Norway and the North Pole. Here, you will find untouched arctic wilderness and unique wildlife in a setting that is both rugged and fragile at the same time.
Svalbard has fascinated travellers for a long time. Rich wildlife, arctic nature, and old mining towns are all found on the islands, which have a stark and eerie beauty that's all their own. Today, Svalbard is a certified Sustainable Destination, a seal of approval given to destinations that work systematically to reduce the negative impact of tourism.
In addition to a few thousand polar bears, the islands are home to almost 3,000 human inhabitants, over 2,000 of which live in Longyearbyen, the administrative centre and largest settlement of the islands. This small and colourful community has gone from a typical village town to a modern community with different kinds of businesses and industries, and with a surprisingly wide range of cultural activities and opportunities, such as concerts, shows, festivals and exhibitions.
Arctic food is served at a wide range of places to eat and drink of higher standards than you might expect from a small community, among them the world's northernmost sushi restaurant. Svalbard also has a local beer brewery.
"Svalbard" means "cold coasts" and was first mentioned in Icelandic texts in the 12th century. However, the archipelago has a relatively mild climate compared to other areas at the same latitude. In Longyearbyen, the average temperature ranges from -14°C in winter to 6°C in summer. The most common way to travel to Svalbard is by plane.
Historically, both whaling and trapping have been major activities in the archipelago, but now sustainability is the guiding principle in every way: Nearly two thirds of the surface of Svalbard is protected and consists of several nature reserves, national parks, bird sanctuaries and even a geotopical protected area.
Find more inspiration on Svalbard's official website.