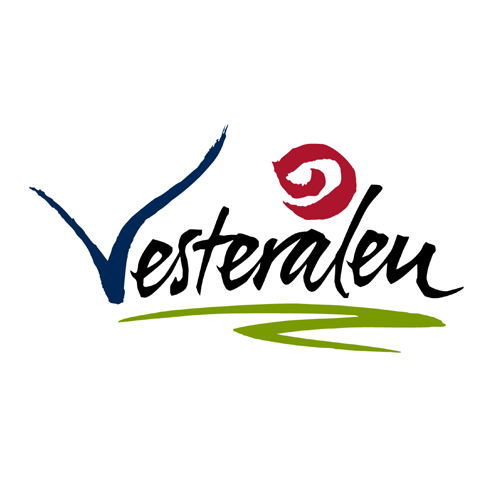 Visit Vesterålen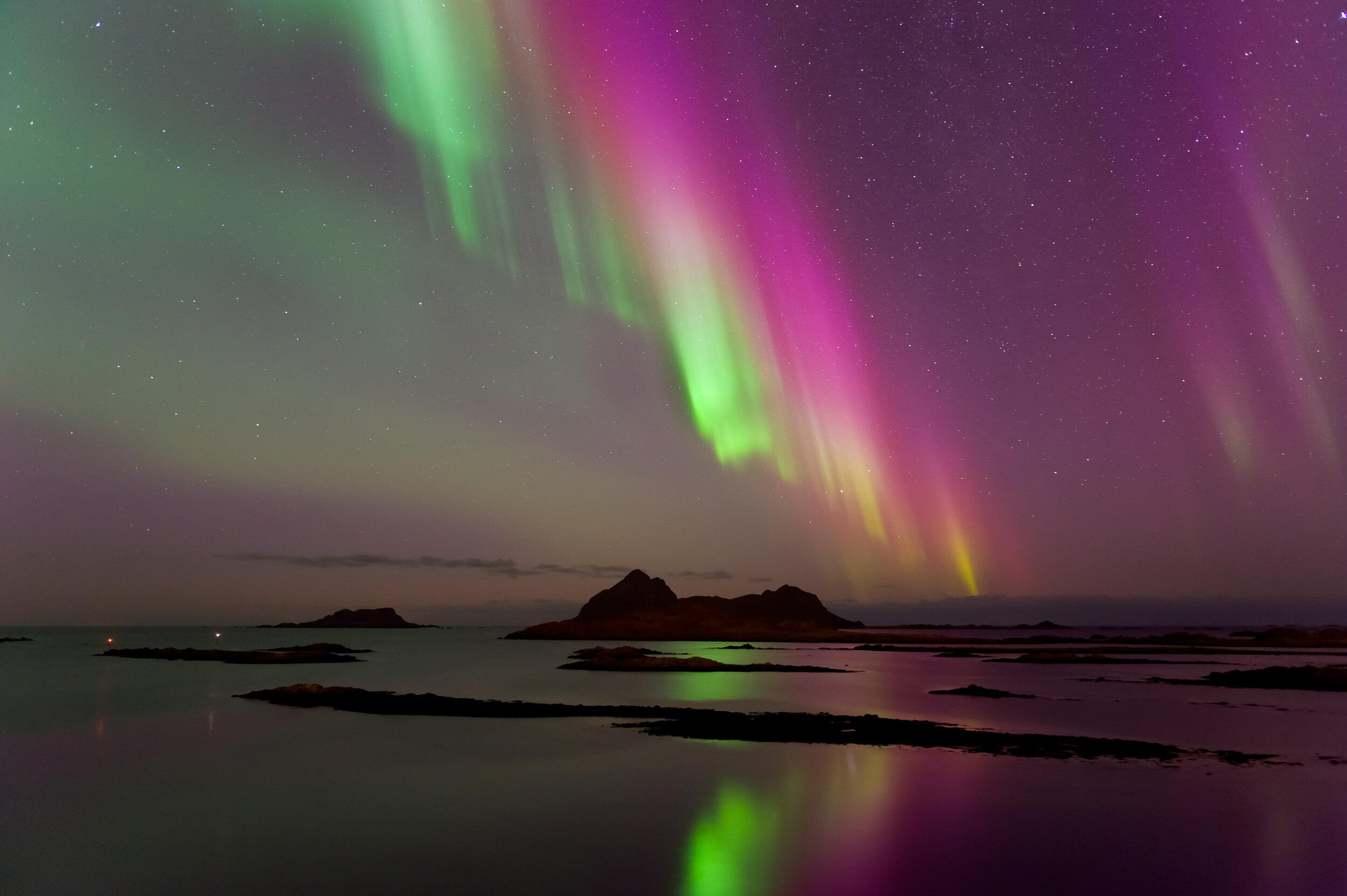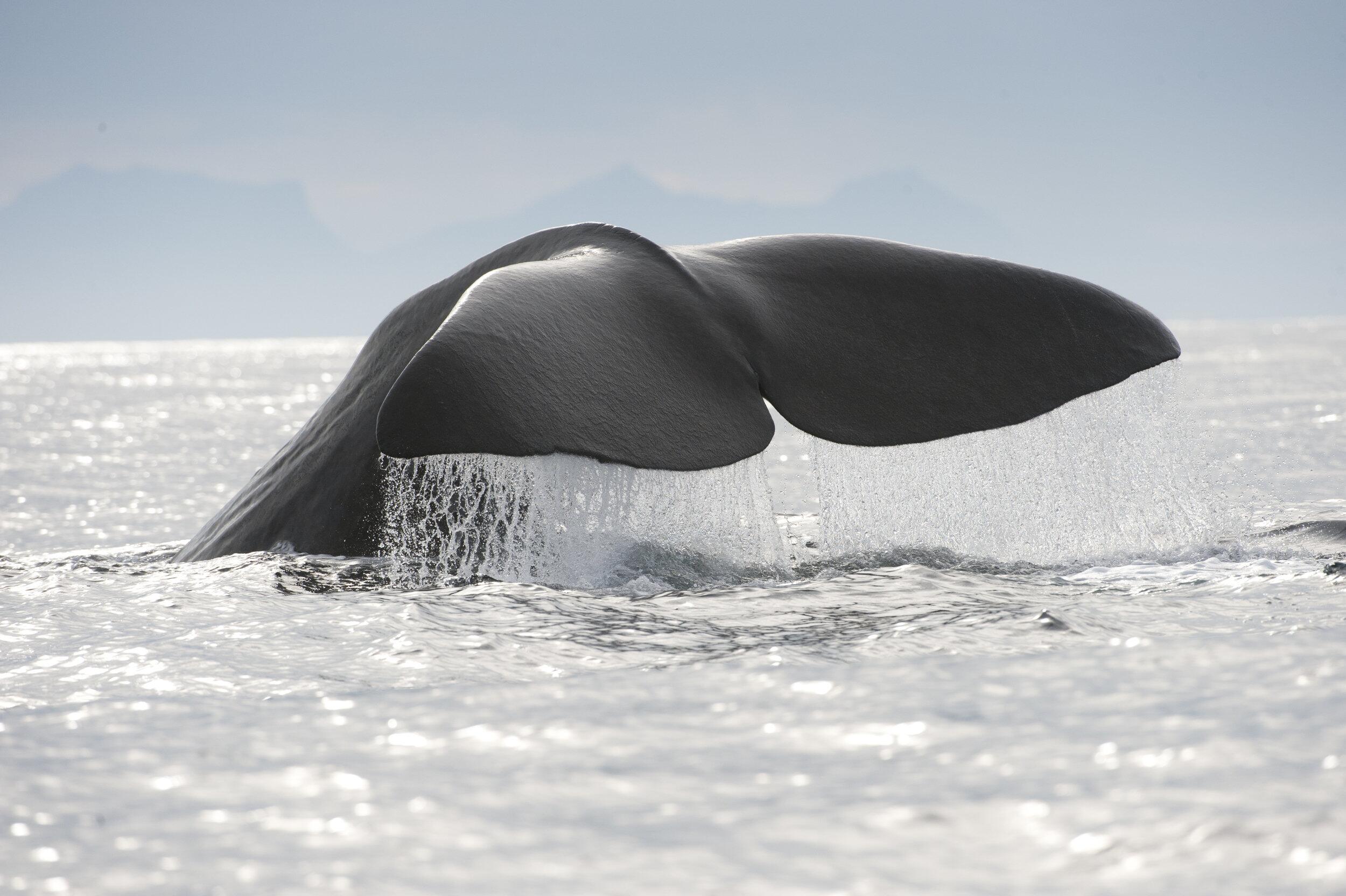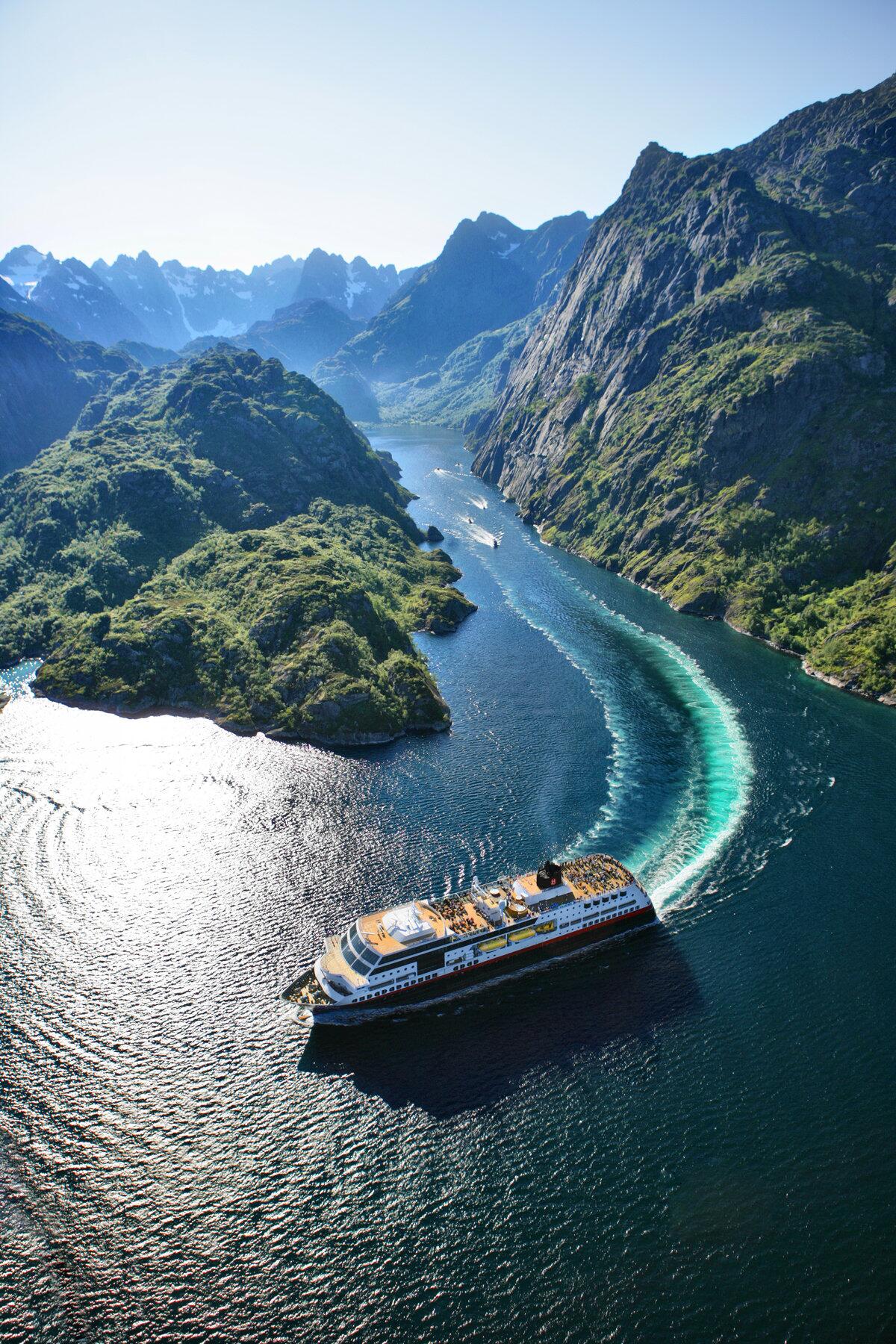 All files and doucuments can be used in promoting Northern Norway as a tourist destination to live and work. The images can not be used for commercial purposes, ie that pressure on goods and other items for sale. NB! Images used without sufficient credit may be billed for usage.
The archipelago of Vesterålen is a place characterized by contrasts, from white beaches and idyllic farmlands to craggy mountain peaks rising from the sea.
Just north of the Lofoten Islands and the Arctic Circle, the archipelago of Vesterålen reaches out westwards from mainland Norway and into the Atlantic Ocean.
Ranging from tiny islets and rocks to some of the largest islands in Norway, this is a place defined by contrasts. The landscapes span from calm and peaceful beaches and farmlands to rugged, alpine mountains, dramatic fjords and wilderness.
The whales are, quite literally, one of Vesterålen's biggest draws. Nowhere else along the Norwegian coast is the continental shelf as close to the mainland as in Vesterålen. This is an area rich in nutrition, and the only place where you are almost certain (95%) to see whales on even short trips. And the best part, Vesterålen is a year-round whale destination. Join a guided safari in summer and get a glimpse of the mighty sperm whales, or in winter to admire orcas and humpback whales.
The tallest peaks in Vesterålen reach more than 1,200 metres above sea level. If you are looking for an active holiday, make sure to bring your hiking gear and follow the designated trails along mountains and meadows.
Dronningruta ("The Queen's Route") is a marked trail about 15 kilometre long, and is a popular "round trip" along the shoreline and over the mountain between the old fishing village of Nyksund and Stø in Øksnes municipality in Vesterålen.
Today, there are some 30,000 permanent residents here. For them, the sea has always been important – indeed, the very basis of their existence. As you explore the coastal culture, you will encounter the characteristic, old fishing villages with their coloured, wooden houses that have housed fishermen and traders for centuries. Try your luck at fishing or go kayaking through the impressive archipelago to experience the sea first hand.
There are several options for getting to Vesterålen and around. One of the best ways to experience the coastline is to follow the National Tourist Route at Andøya, ending up at Vesterålens northernmost point – as good a place as any to experience the midnight sun or the northern lights.
Find more inspiration on Vesterålen's official website.