Visit Alta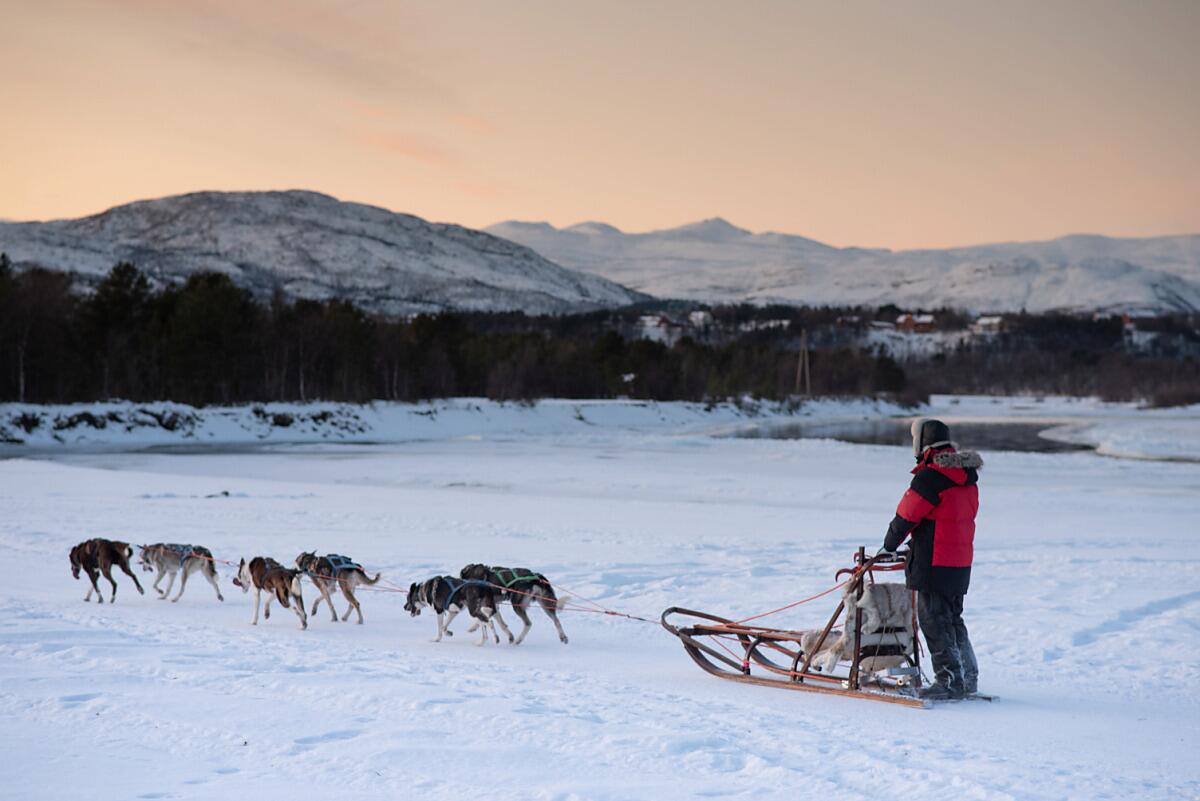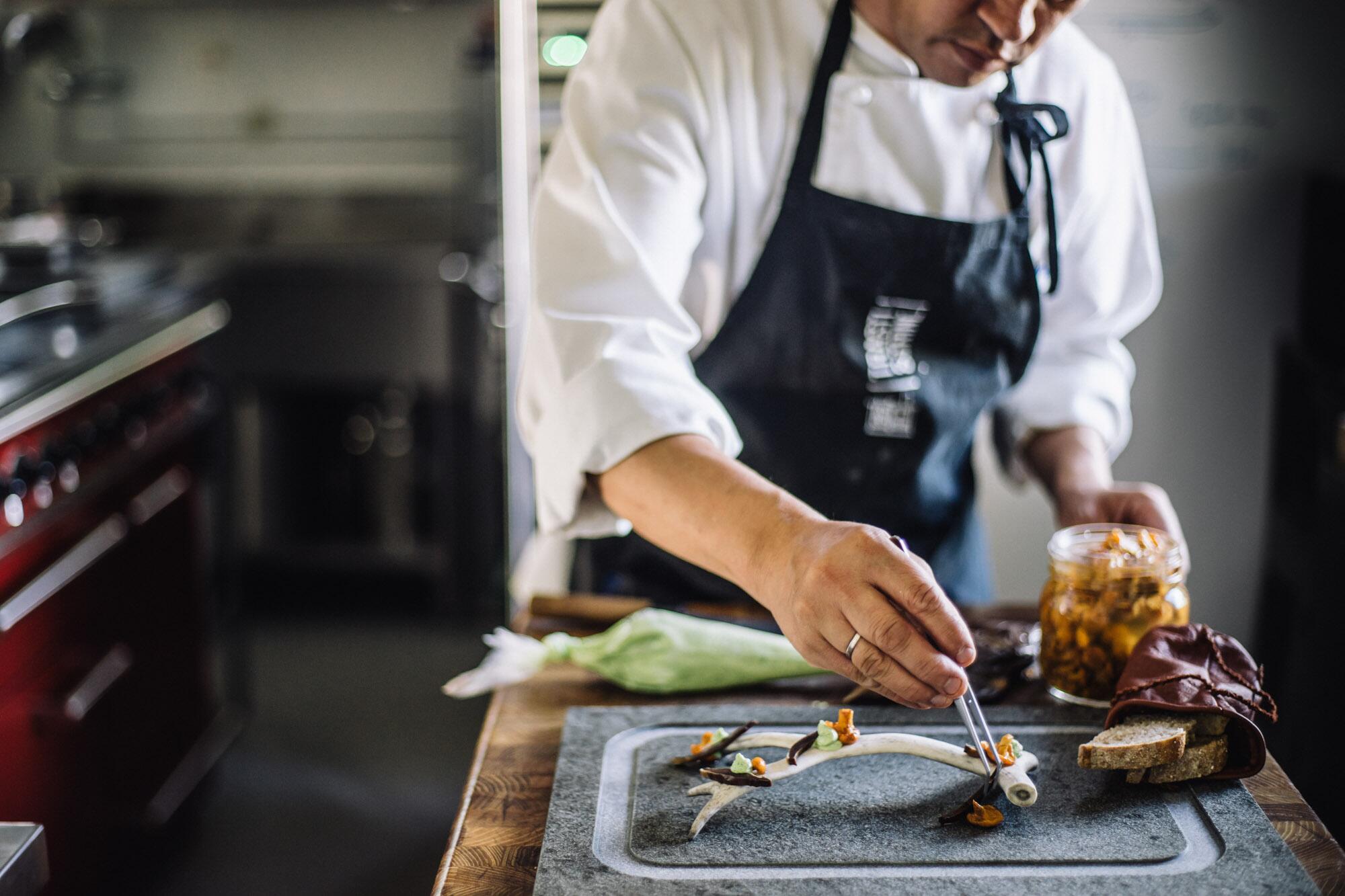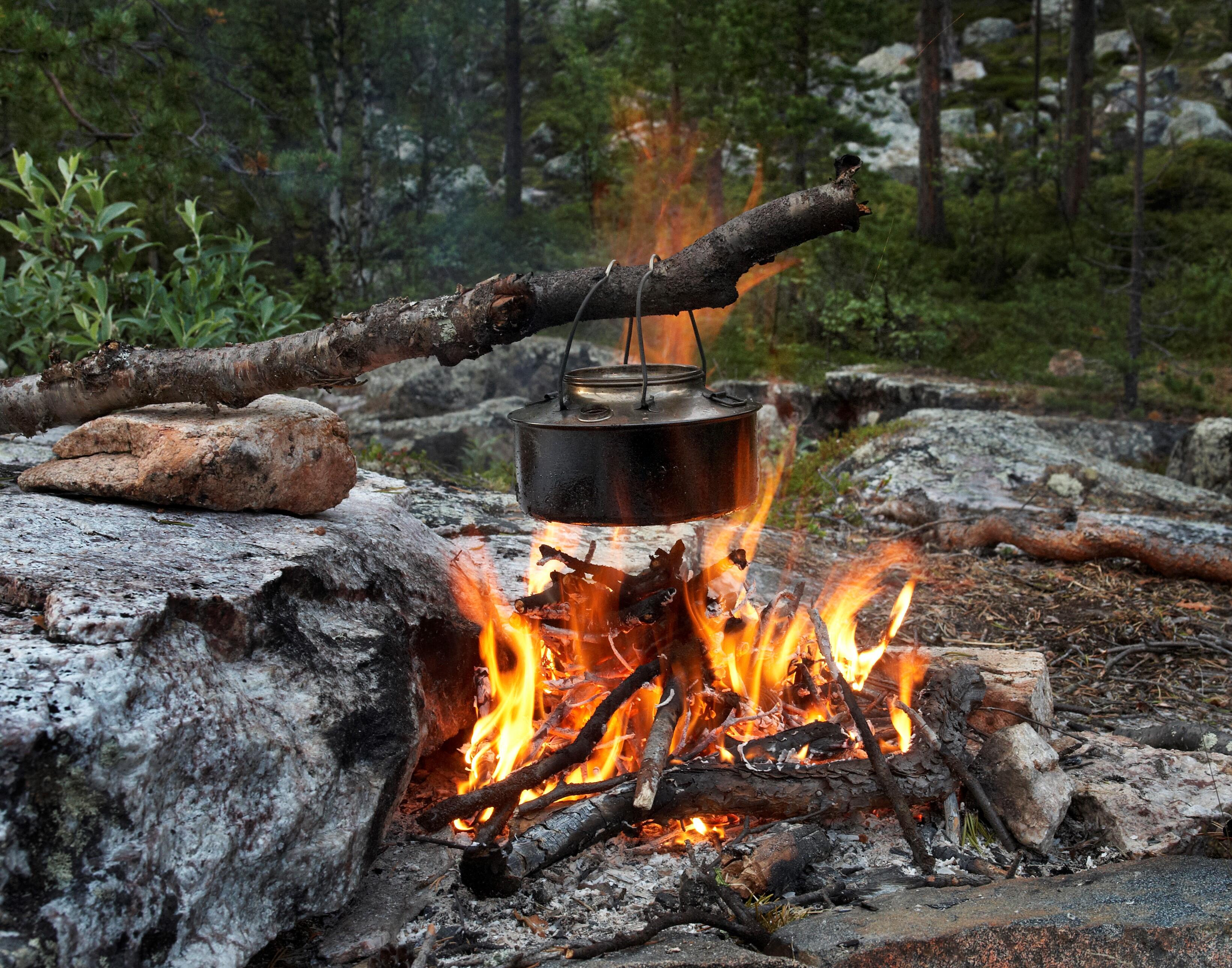 Next to nothing. Close to everything. This is arctic living. Alta is located at 70° North. Far above the Arctic Circle, at the intersection of the sea and Finnmarksvidda. This geographic area has, since the Stone Age, been a meeting place for several indigenous people groups. They have built their common history and future to master the rugged arctic environment.
At this latitude nature has always been in total control. The variation between seasons, the never setting Midnight Sun, and the darkness of the Polar Night defines who we are and how we live. Today, Alta is a natural hub for the region in terms of transport, knowledge, and tourism. Our cultural heritage is well rooted in the people, and we still live our lives alongside nature – on its premises, and with great respect.

Alta is different. In a good way. Within minutes from the city centre you can experience silence like you never did before. The shear magnitude and the intense presence of nature leaves most of us speachless. The natural contrasts and wonders, among which we live and thrive, are unique, unadorned and genuine.

There is no need to hurry. Invest a generous amount of time in the great outdoors and the reward is out of this world. That which is considered everyday life for locals, is truly unique for most guests visiting the region.

All files and doucuments can be used in promoting Northern Norway as a tourist destination to live and work. The images can not be used for commercial purposes, ie that pressure on goods and other items for sale. NB! Images used without sufficient credit may be billed for usage.

Find more inspiration on Visit Altas official website.